JODI MCLAIN, WRITER
Versatility & Voice
Hi, I'm Jodi, a master of audience and purpose.
My skillset allows clients to hire one writer for a host of needs, be they content/copy, instructional writing, or creative projects. Need a bit of each? No worries--I've got you covered.
You will also love the voice I bring to your projects. I ask the right questions to grasp your brand and make you stand out from the crowd.
Oh, and if you need SEO, B2B, and B2C, I'm 2G2BT!
Work with Me!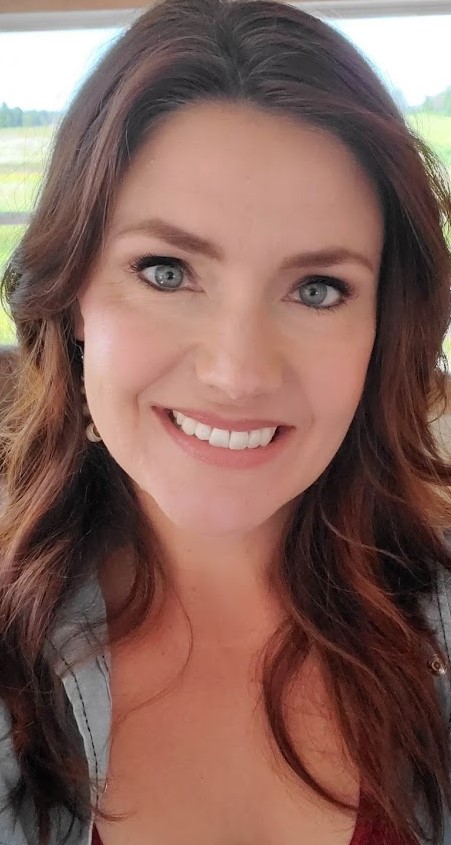 Do you have a project I can help with? I'd love to hear from you. The best way is to reach me by email at jodi@jodimclain.com